"InstantFunnels" is a Windows software that enables you to create complete sales funnels in no time. With just a few clicks, you can use built-in products or your own products to create complete sales funnels that can be easily exported to WordPress so you're up and running in minutes.
Yes, Each Funnel that You Create with "InstantFunnels" can be Automatigically Exported into a WordPress Plugin so you be up and Running in Minutes without FTP or other technical skills!

Want to Add Your More Products
To The Software? You Can!
Yes, You Can Easily Add More Products to The Software
(Your Own Products, PLR Products etc), To Take Your Funnels
To The Next Level.


Awesome? It Is.
The Best Part: You Can Get Resale Rights to It!
Not only you can use the software, but you can also get Resale Rights to it.
Just Upload, Promote and Keep 100% of the Profits on Every Single Sale!




We Did All The Hard Work For You.
Just Upload and Start Making Money with It!

Selling software rocks, and most of the top marketers sell software for a reason: it converts 500% better than other digital products such as ebooks. However, there's one problem: developing a software product
takes a lot of time and money. Let's take a look at some numbers.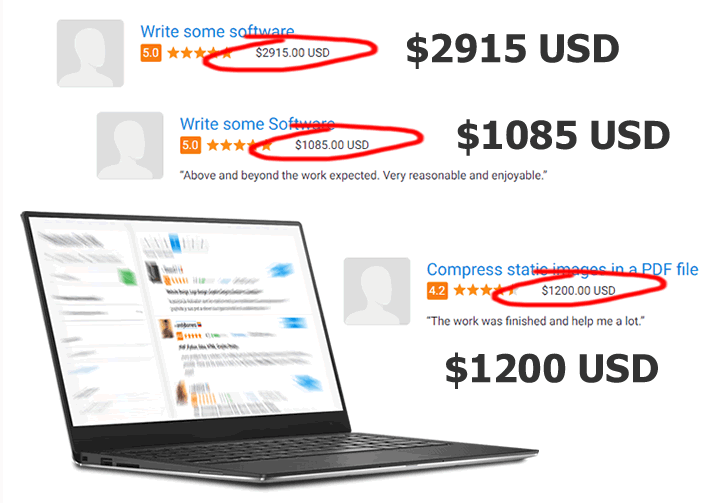 Until today, selling software was only reserved for people with deep pockets.
That's why most internet marketers only develop info products, which don't convert as well as software products.


The good news is, we've developed a full "done-for-you" package so you can save a lot of time and money.
Just upload, promote, and profit.



From A-Z, It's All Done-For-You!
See What's Included with Your Reseller License.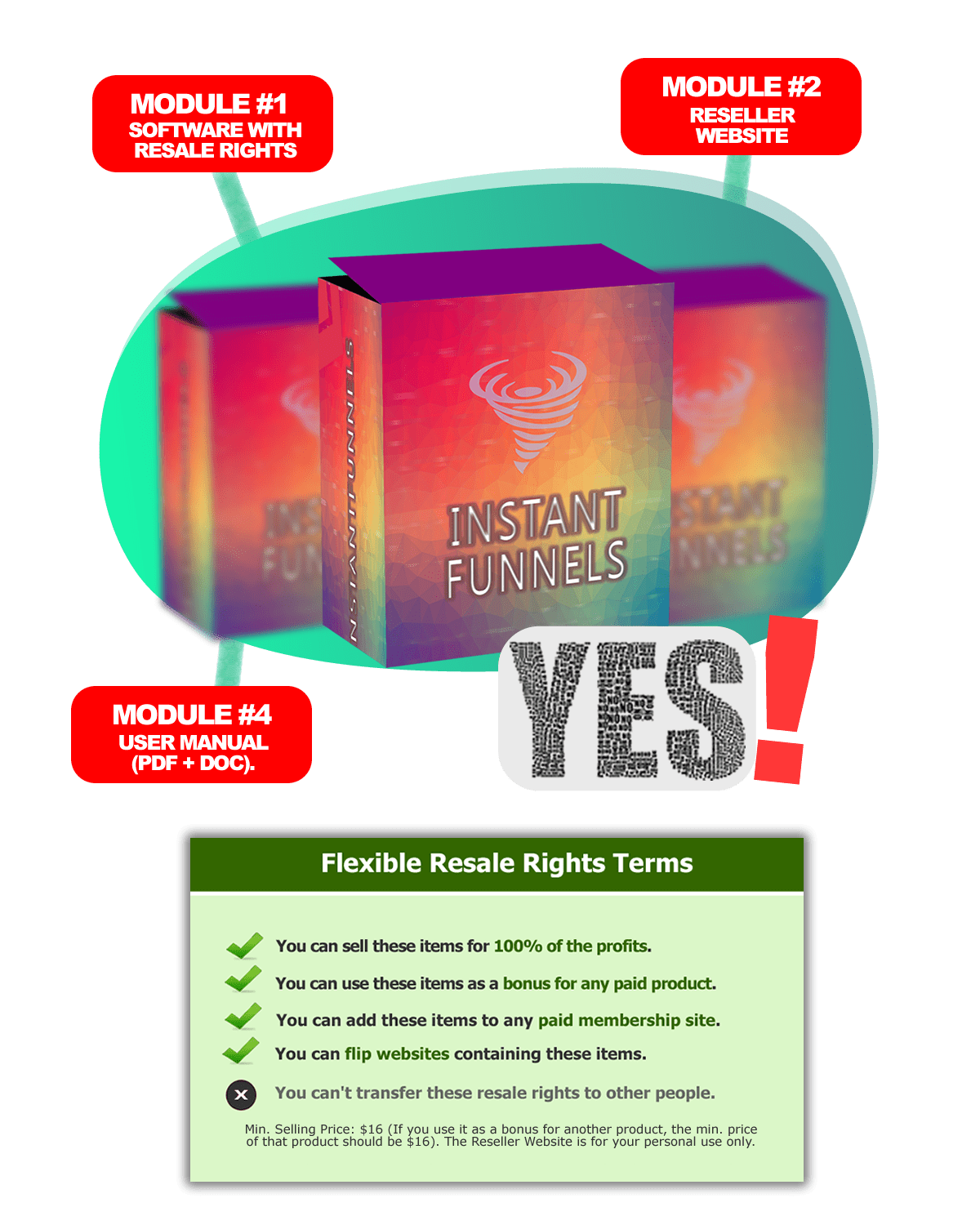 See What Our Customers SayAbout
Some of Our Products.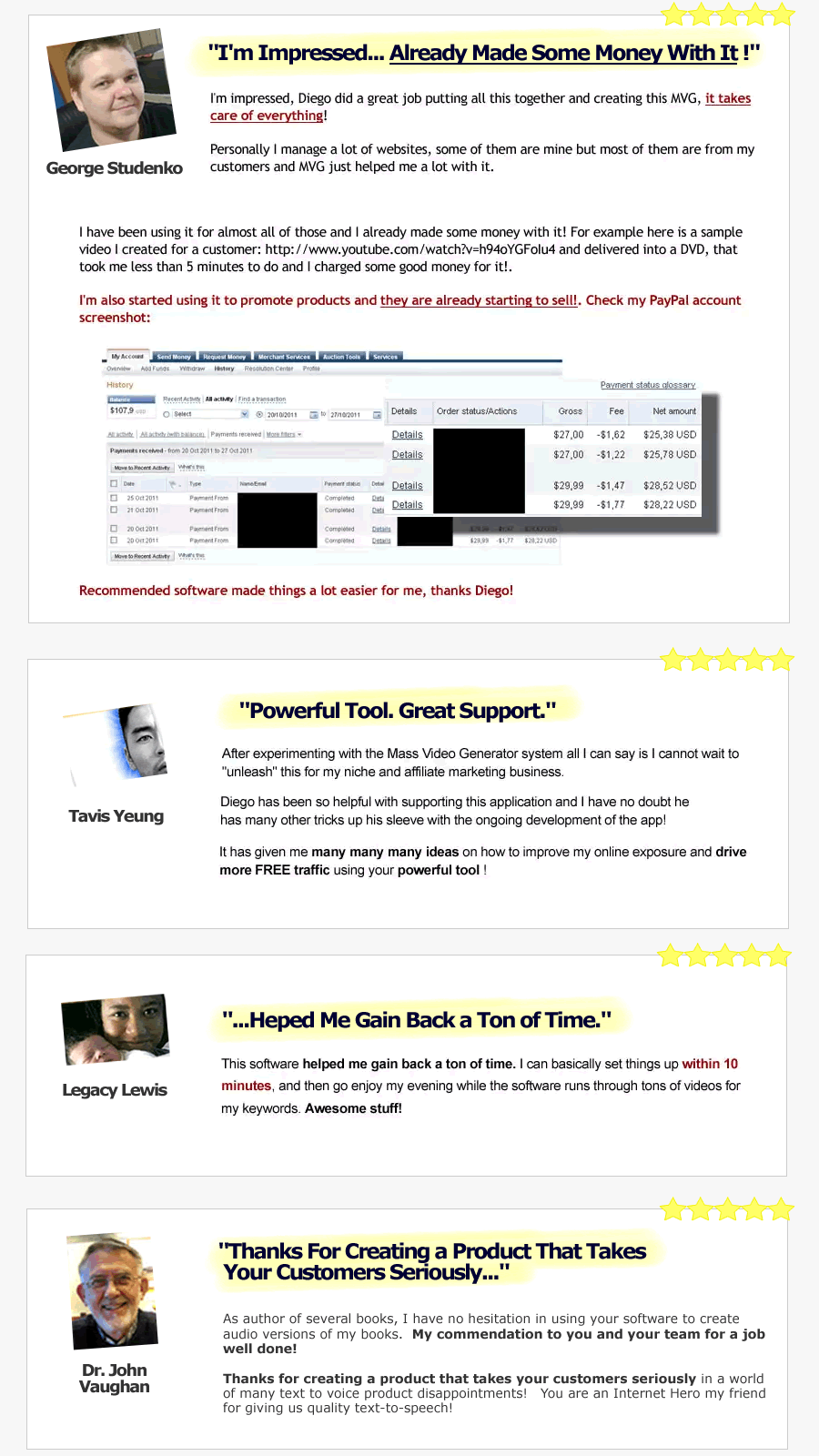 + There are Many More!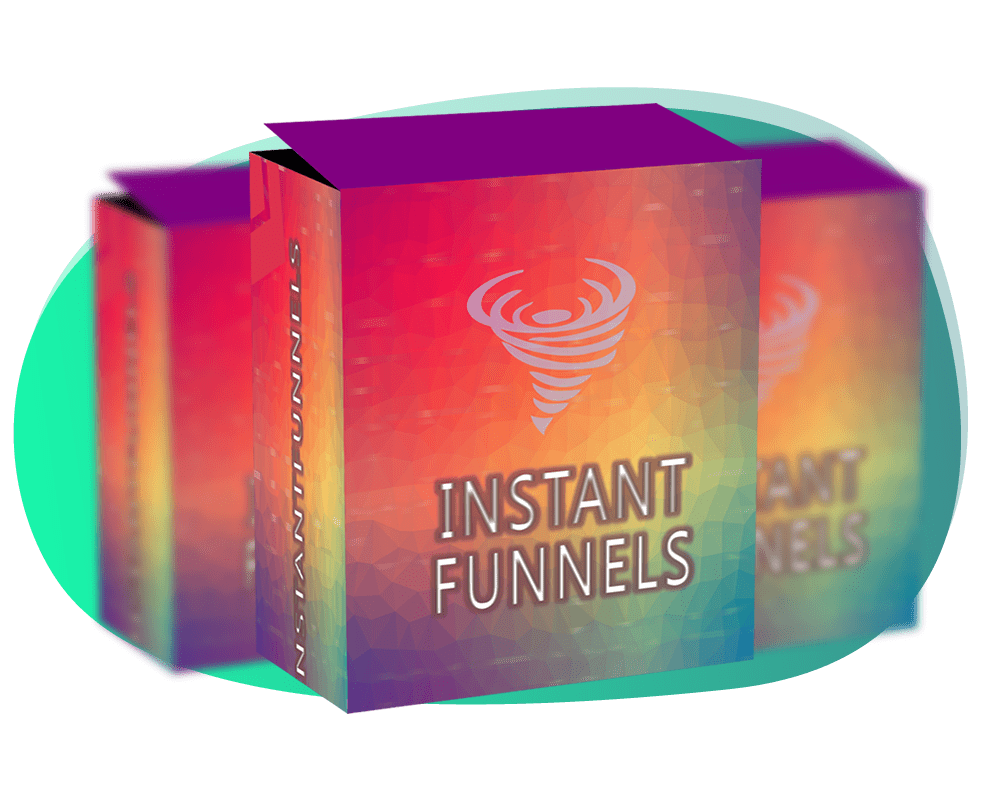 Secure Your Copy Today at a Special Price.
 Don't Miss It!